GLOBAL AGENT™ FOR TRAVEL AGENTS
Global Agent™ is designed to help travel agents quickly and easily book rental cars online for their clients and to provide access to information that would otherwise be available only over the phone.
GLOBAL AGENT DOES MORE THAN RESERVATIONS
Search & Compare Rates with Top Suppliers
Look up & Print Vouchers
Submit requests to Modify or Cancel Vouchers
Apply Credit Card Payment to a Voucher
Run Sales Reports for your Account
Find Information on Contacting Auto Europe
Want to start booking online and earning commission right away? Sign-up Today!
OVERVIEW OF THE BOOKING PROCESS
STEP 1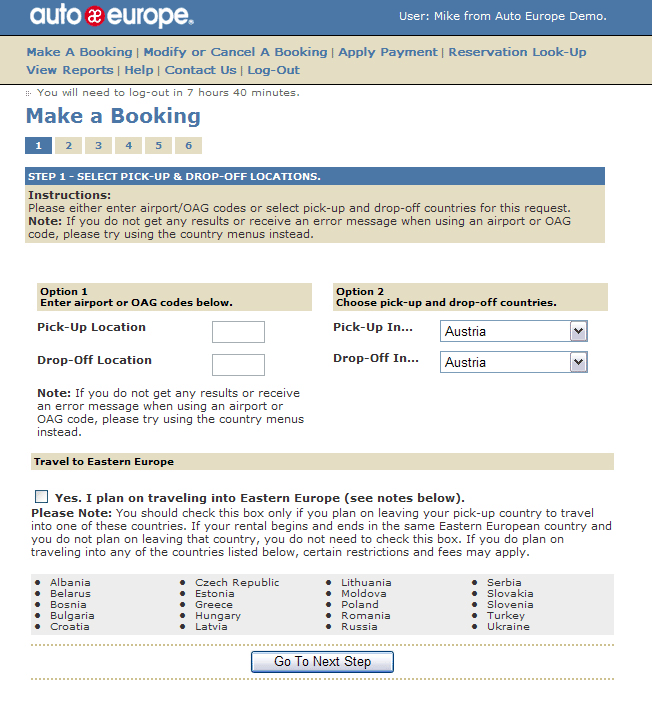 STEP 2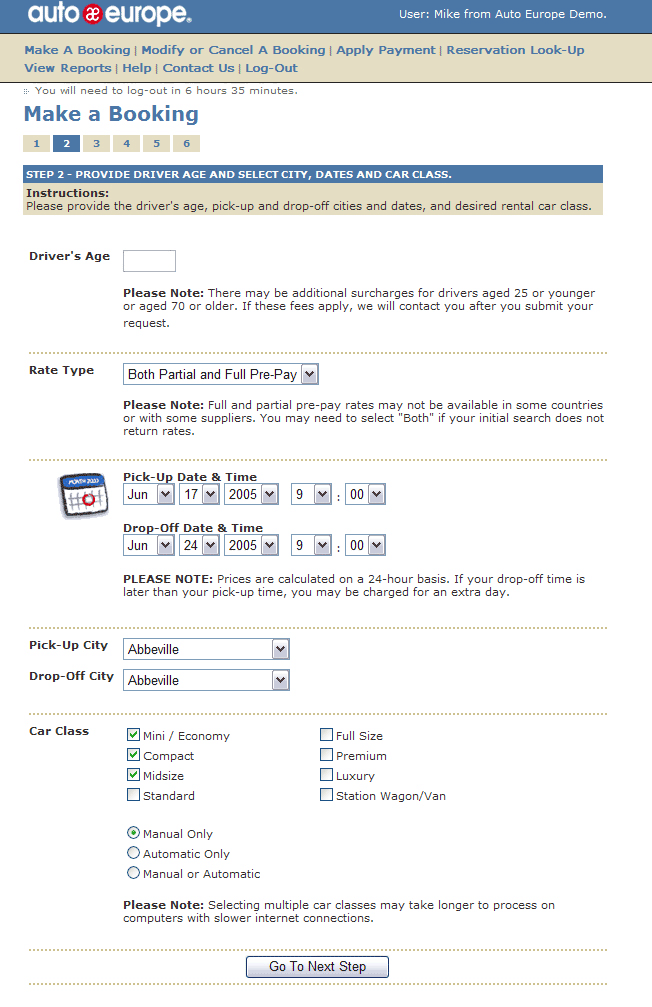 STEP 3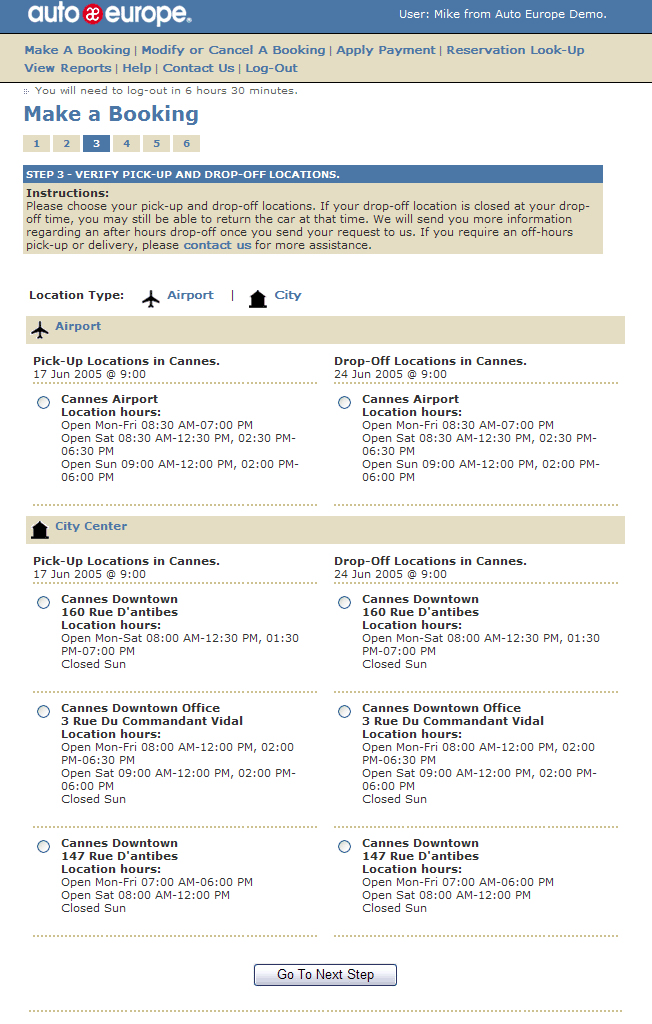 STEP 4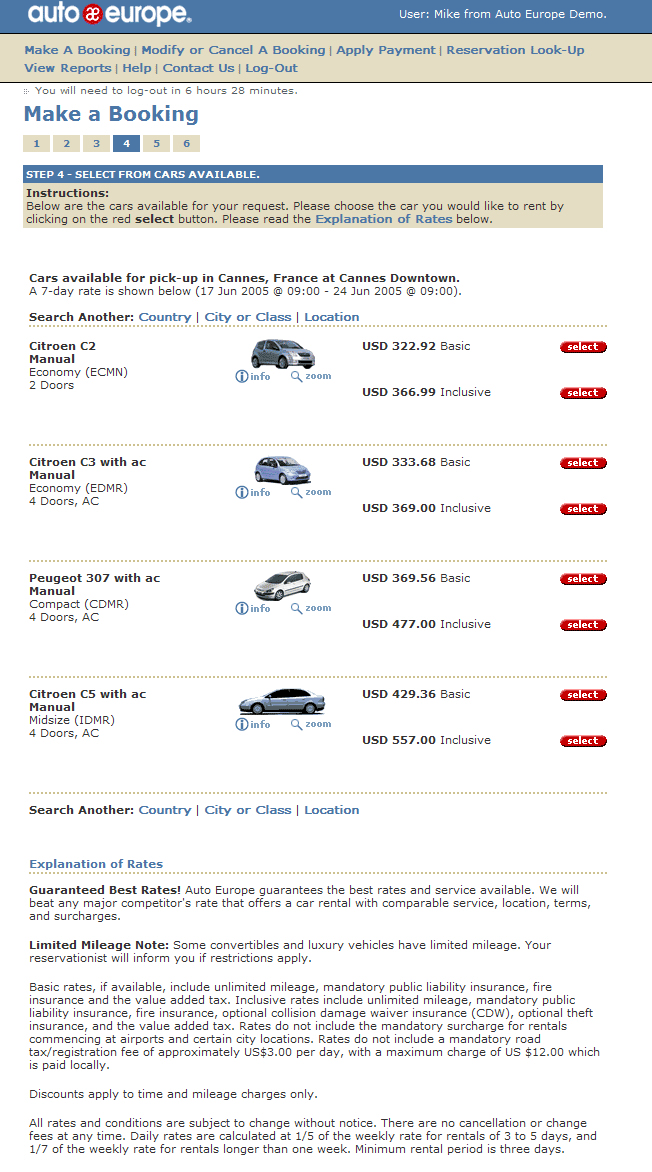 STEP 5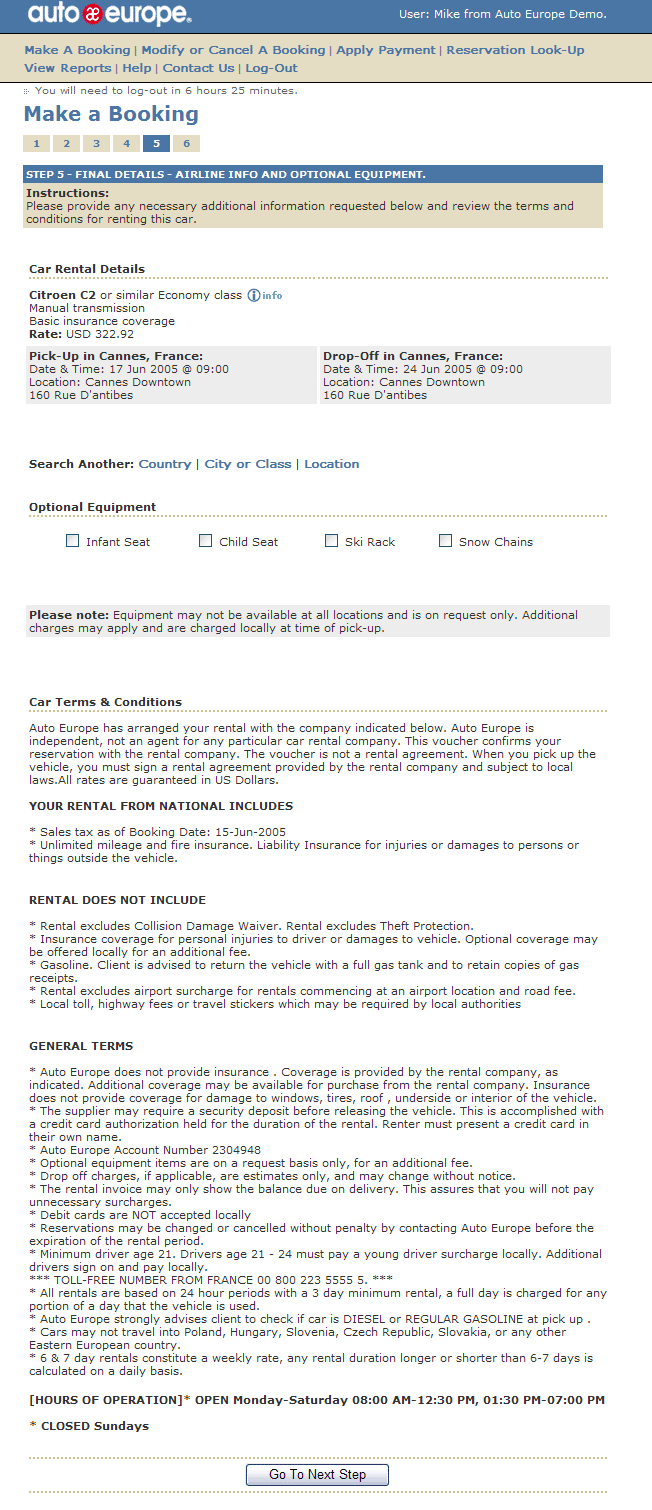 STEP 6

STEP 7